Strategic Partnering and Startup Funding
Stephanie C. Yanchinski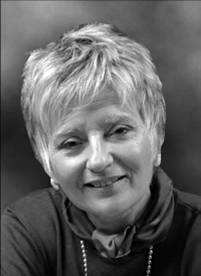 Wednesday, May 30, 2007 7 PM
CLU - Richter Hall, Ahmanson Science Building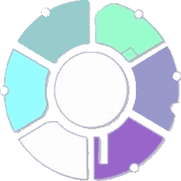 Since its launch in 2000, Pasadena Entretec has grown to over 250 members and has become the premier business development and networking organization in the 134/210 corridor. Offering networking events and business training workshops, group purchase programs, a referral service, and an interactive website, Entretec has expanded its activities to include other cities in the Los Angeles Foothills, and has launched two major events, the annual Entretec Entrepreneurship Award celebrating business excellence in high tech in the region, and DesignTECH CONNECT, the unique meeting place for industrial design and advanced technology businesses.
Stephanie Yanchinski
Pasadena Entretec
A graduate of McGill University in Canada, Stephanie C. Yanchinski trained as a scientist and pursued medical research in hormone metabolism in Canada and the UK, where she earned a second degree before turning to a career in science journalism. She worked for the leading British science publication New Scientist as Biosciences Editor, where she won Britain's foremost prize for science reporting. As European Bureau Chief for McGraw Hill's newsletter Biotechnology Newswatch, and through her writings for Business Week, the Financial Times newspaper, The Times and Guardian newspapers, and European investment newsletters, she tracked the emergence of the biotechnology industry in Europe. She authored two books on the early development of the biotechnology industry.
As Executive Director of Pasadena Entretec, Ms. Yanchinski is responsible for overseeing all aspects of strategic planning and operations, including fund-raising, membership, programming, and promotion.