Biologically Inspired Computational Intellegence
Dr. Andrzej Bieszczad
Department of Computer Science
California State University Channel Islands
Wednesday, December 12, 2007 7 PM
CLU - Richter Hall, Ahmanson Science Building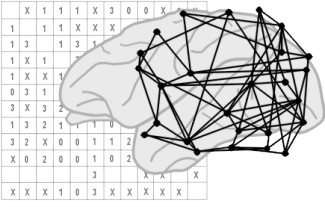 Computational Neuroscience / Neuroinformatics aims to unravel the complex structure-function relationships of the brain at all levels from molecule to behaviour in an integrative effort of many scientific disciplines.
Click here for Presentation Materials

Dr. Andrzej Bieszczad
California State University Channel Islands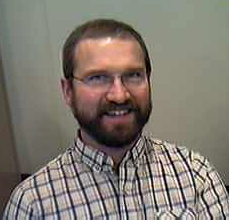 Dr. Bieszczad received his PhD and Master's degree in Systems and Computer Engineering from Carleton University, in Ottawa, Canada. He received a Master of Informatics degree from the Institute of Informatics, Jagiellonian University, Cracow, Poland.
Dr. Bieszczad's research interests include Web and Java Technology, E-Commerce, Distributed Network Computing, Autonomous Agents, Mobile Code, Networking and Multimedia Communications, Network Engineering and Management, Fault Diagnosis, Artificial and Computational Intelligence, Distributed Problem Solving, Expert Systems, Neural Networks, Software Engineering, and R&D Management.
Prior to joining the faculty of California State Universities, Dr. Bieszczad has worked at Research Institute of Measuring, Cracow, Bell-Northern Research and ITT/Alcatel, and at Carleton University.