Immunotoxicology Screening using Monoclonal Antibody Techniques
Dr. Carol Johnson, Amgen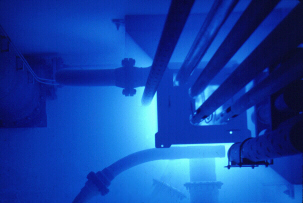 Wednesday, March 25, 2009 7 PM
CLU - Richter Hall, Ahmanson Science Building
The idea of a "magic bullet" has long attracted much attention in medicine. If a compound could be made that selectively targeted a disease-causing organism, then a toxin for that organism could be delivered directly to the target, and nowhere else. This first became a reality in the 1970s when the antibody targeting B-cell multiple myeloma was identified, and a process of producing monoclonal antibodies involving human-mouse hybrid cells was invented. The key idea was to use a line of myeloma cells that had lost their ability to secrete antibodies, come up with a technique to fuse these cells with healthy antibody producing B-cells, and be able to select for the successfully fused cells.
Once monoclonal antibodies for a given substance have been produced, they can be used to detect the presence and quantity of this substance. This technique has been used toegether with polymerase chain reaction (PCR) and immunofluorescence assays for immunohistochemistry, which detect antigen in fixed tissue sections. Monoclonal antibodies can also be used to purify a substance with techniques called immunoprecipitation and affinity chromatography.
One possible treatment for cancer involves monoclonal antibodies that bind only to cancer cell-specific antigens and induce an immunological response against the target cancer cell. Antibodies can deliver a toxin, radioisotope, cytokine or other active conjugate to the cancer cells.
Carol W. Johnson DVM PhD Dipl. ACVP
Amgen, Inc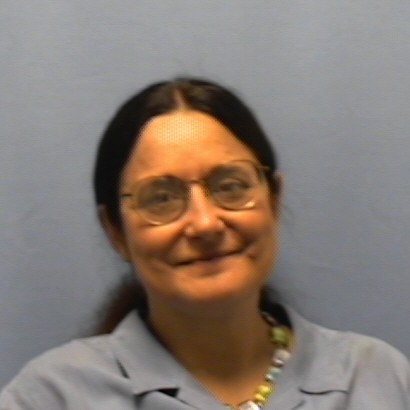 Dr. Carol Johnson is a Pathology Director at Amgen, in Thousand Oaks. She received a B.S with honors in Zoology, a Doctorate in Veterinary Medicine and a PhD. in Pathology from Ohio State University. Carol is a Diplomate of the American College of Veterinary Pathology. Her dissertation work under Professor Rolf Barth involved binding boron atoms to monoclonal antibodies, which when delivered to cancer cells, were irradiated with thermal neutrons to emit alpha particles and destroy the cancer cells. For this work Carol was awarded an NIH Graduate Research Fellowship. Since then, Carol's work has touched on every major application area for monoclonal and polyclonal antibodies. She specializes in solving exotic and challenging problems in the pharmaceutical and biotech industries.