Crowdfunding for Medical Solutions - Adapting the Recipe
Nathalie Gosset, USC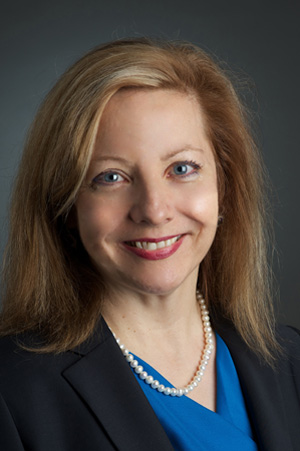 Wednesday, January 29 2014 7 PM
CLU - Richter Hall, Ahmanson Science Building
Although crowd sourcing is no longer a novel concept, 2013 was the first year that crowdfunding campaigns were launched for medical devices, therapeutics, or medical research, including several just completed by the Alfred E. Mann Institute for Biomedical Engineering at USC, spearheaded by our speaker, Nathalie Gosset.
Ms. Gosset will describe the projects, including the first-ever crowdfunding campaign for a cancer drug; how crowdfunding was adapted for life science; the work that took place during the campaigns; the results; and the lessons learned during the journey. She will discuss how to fuel public interest, the obstacles that surfaced and how to address them. The talk will wrap up with key recommendations for integrating crowdfunding into product development strategy.
Nathalie Gosset, USC
Nathalie Gosset is Senior Director, Marketing and Technology Innovation Evaluation, at the Alfred E. Mann Institute for Biomedical Engineering at USC. She is responsible for investigating and establishing the commercial value of the medical innovations presented to that organization. Ms. Gosset has become a sought-after keynote speaker on matters of the Future, reporting on new technologies, new job categories, or new ways of doing business.
Ms. Gosset is a member of several medical advisory and boards of directors. She holds a BSEE from ISEP (Paris, France); MS in Telecommunications (Boulder, CO); MBA (University of St. Thomas, St. Paul, MN). Ms. Gosset is an IEEE/EMBS member who received several prestigious awards for her volunteer work for the technical and biomedical global community – among them, the 2007 Career Service award for creating more than 50 EMBS chapters worldwide, and the 2009 IEEE Engineer of the Year presented by the Buenaventura Section. She is a past Chair of the Buenaventura IEEE/EMBS Chapter and the Buenaventura Section.